CONTACT US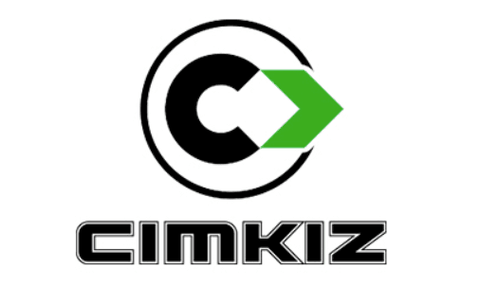 Company Name: Shenzhen Cimkiz Technology Co., Ltd
Address: Room 202, Building A, 109 Pingxin North Road, Shangmugu Community, Pinghu Street, Longgang District, Shenzhen, 518000 Guangdong, China
Tel-Phone: +8618503075438
Emails containing profanity will be blocked and not received by our support team.
Feel free to fill out the form below to get in touch with us or email directly at:
contact@cimkiz.com  

New Customer
Have a question or comment? Use the form below to send us a message or contact us by mail at:
PLEASE DO GET IN TOUCH!
We'd love to hear from you - please use the form to send us your message or ideas.
Company Name: Shenzhen Cimkiz Technology Co., Ltd
Address: Room 202, Building A, 109 Pingxin North Road, Shangmugu Community, Pinghu Street, Longgang District, Shenzhen, 518000 Guangdong, China
Tel-Phone: +8618503075438
Email: contact@cimkiz.com
CUSTOMER SERVICE HOURS
OPENING HOURS:
Monday to Saturday: 9am - 10pm
Sundays: 10am - 6pm